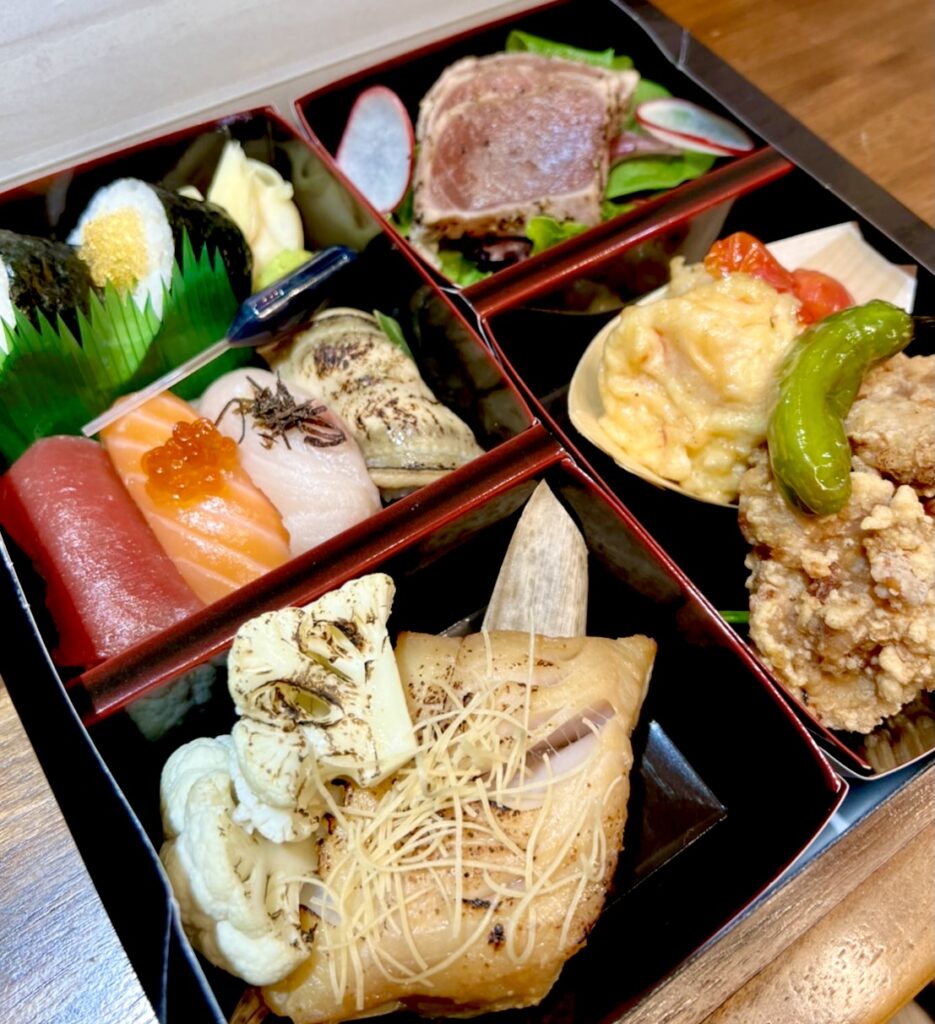 HAPPY NEW YEAR!!
Introducing our special Makunouchi (幕の内) bento for $35, includes chef's Omakase Nigiri & Maki Sushi, Fried Chicken, Gindara Black Cod, Shrimp Chili Mayonnaise & Tuna Tataki Salad w/ Yuzu dressing which was just added to our regular menu starting Jan 2022 .
We also have exclusive seasonal bentos available for special occasions starting from $70/person & up. These menus are available by pre-orders ONLY to ensure the freshness and the best quality.
To place an order, contact via contact page ,call us at 1+347-799-2897 or email us: info@kuryunyc.com
[DELIVERY OPTION]
We will deliver for 15+ orders for additional delivery fee of $50.
Perfect for the corporate lunch meeting, evening gatherings, birthday celebration, etc that greatly works for no-food-sharing situation!