Brooklyn Rice Burgers (Currently unavailable)
Introducing our special Makunouchi (幕の内) bento for $35, includes chef's Omakase Nigiri & Maki Sushi, Fried Chicken, Gindara Black Cod, Shrimp Chili Mayonnaise & Tuna Tataki Salad w/ Yuzu dressing which was just added to our regular menu starting Jan 2022 .
We also have exclusive seasonal bentos available for special occasions starting from $70/person & up. These menus are available by pre-orders ONLY to ensure the freshness and the best quality.
You will love our juicy Japanese-style fried chicken made with boneless thighs for a satisfying snack, or appetizer!
We have a wide variety of delicious, healthy and well-balanced Bento selections to ensure you get the essential nutrients you need everyday. Each Bento is made of fresh choice ingredients without preservatives, artificial flavors, or artificial colors.
If you love Sushi, our unique Box Sushi are must try! Authentic Japanese Box Sushi sisters in Brooklyn style, Kuryu's Crispy Tuna Box Sushi, Aburi Salmon Box Sushi and Aburi Hamachi Box Sushi are new and special treats like no other.
Salads are always an awesome food to add to your healthy balanced diet! Kuryu's Tofu Caesar Salad with Aburi Salmon is the best possible combination that is rich in protein, low in fat and of course nutritious. If you are looking for something lighter, our fresh Green salad with homemade Yuzu dressing is a great vegetarian option!
(Currently unavailable) Kuryu's original Dorayaki comes in five kinds; Red Bean, Chocolate, Kurogoma Black Sesame, Houji-cha (tea) and Matcha green tea, made to satisfy your craving for dessert with wholesome, homemade recipe. No preservatives, artificial flavors, or artificial colors added.
Brooklyn Rice Burgers by Kuryu
Yakiniku Rice Burger 

(Currently Not Available)  

Pork Cutlet Rice Burger

(Currently Not Available)  

Fried Fish Rice Burger

(Currently Not Available)

 

Veggie Rice Burger

(Currently Not Available)  
*Rice Burger comes w/ Chips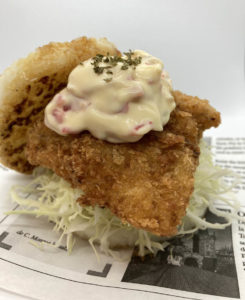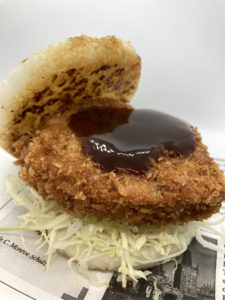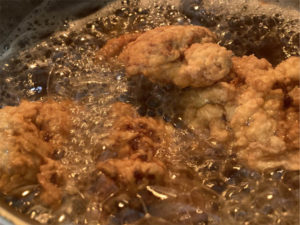 | | |
| --- | --- |
| Omakase Sushi | $21   |
| Chirashi Sushi | $25    |
| Pork Cutlet Bento Box | $15   |
| Fried Chicken Bento Box | $15    |
| Gindara Bento Box | $18    |
| Fried Fish Bento Box <NEW!> | $17    |
| |    |
| Seasonal Special Bento Box* (Minimum 15 orders for delivery w/$50 delivery fee) | $70 ~  |
| Makunouchi Bento (Minimum 15 orders for delivery w/$50 delivery fee) | $35 ~  |
| *Please contact us at least 1 week advance for the order of Special Bento Box  | |
*Order for the Bento Box comes w/ Miso Soup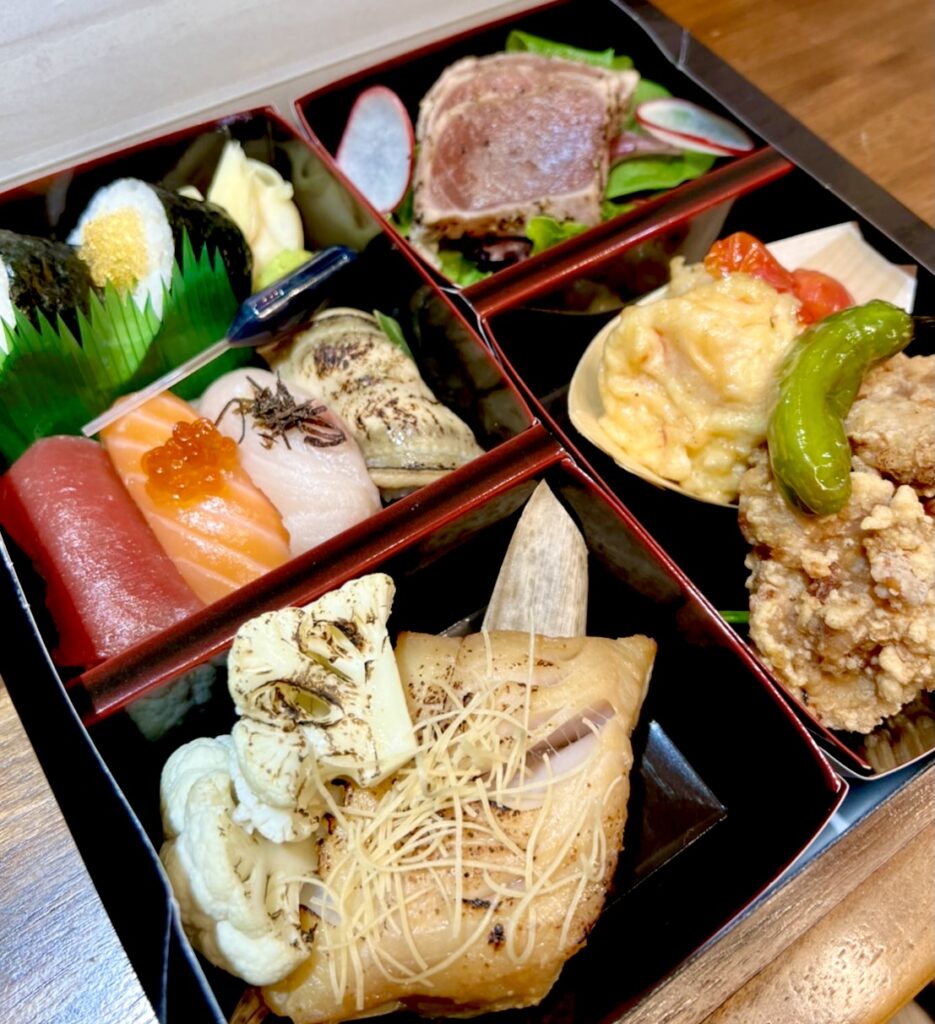 Spicy Tuna Box Sushi

$11 

Aburi Salmon

Box Sushi

$11 

Aburi Hamachi Box Sushi

$11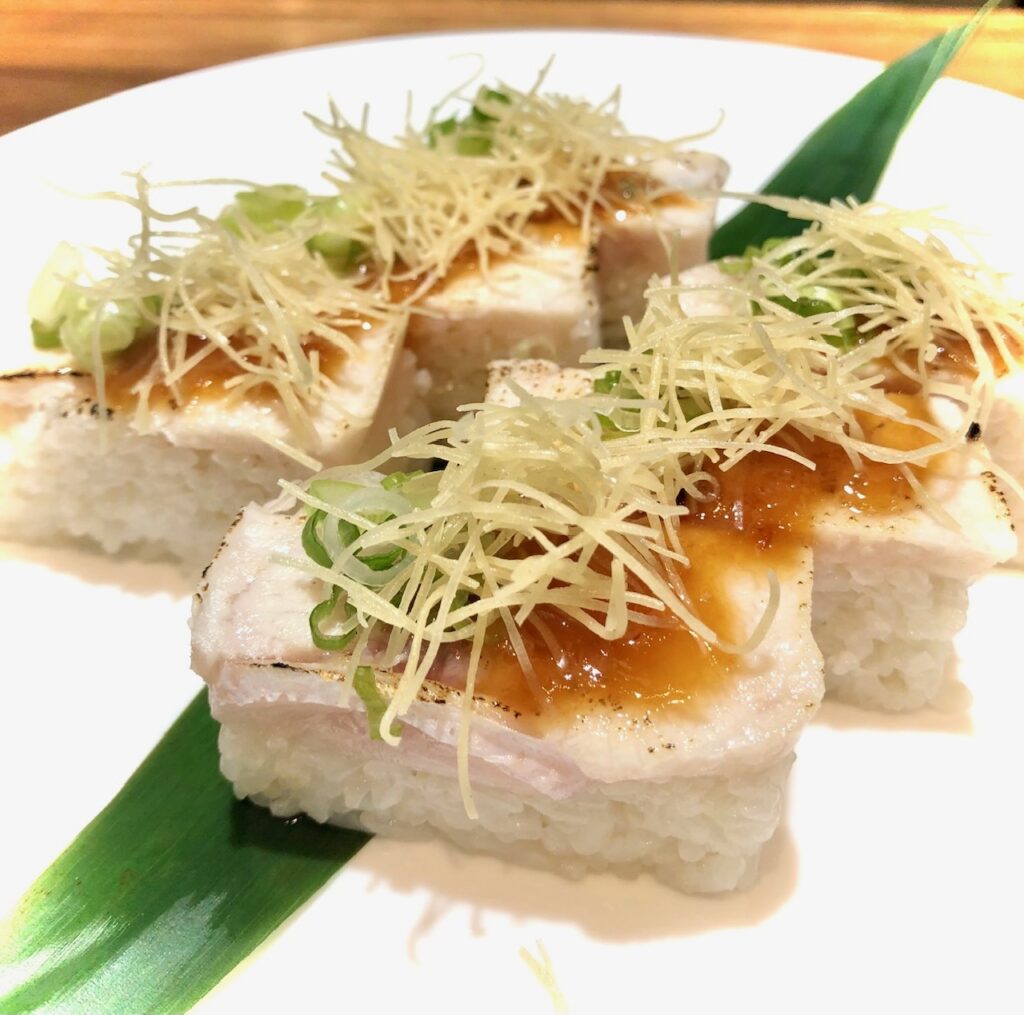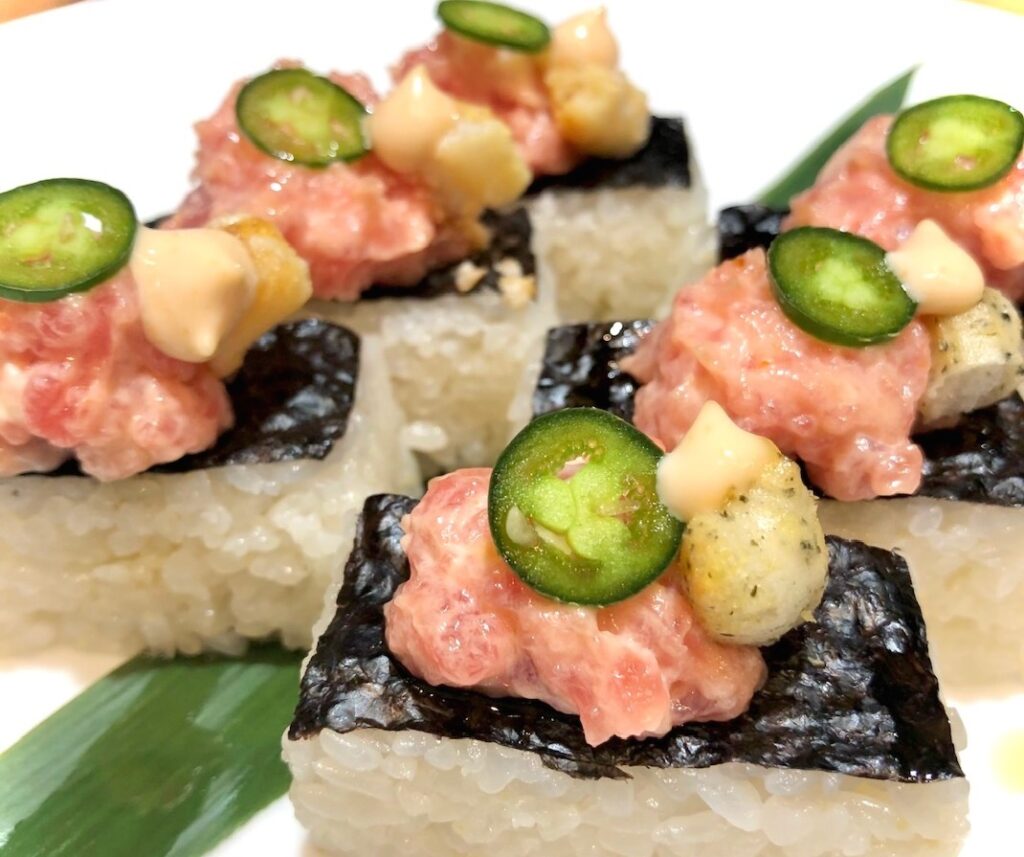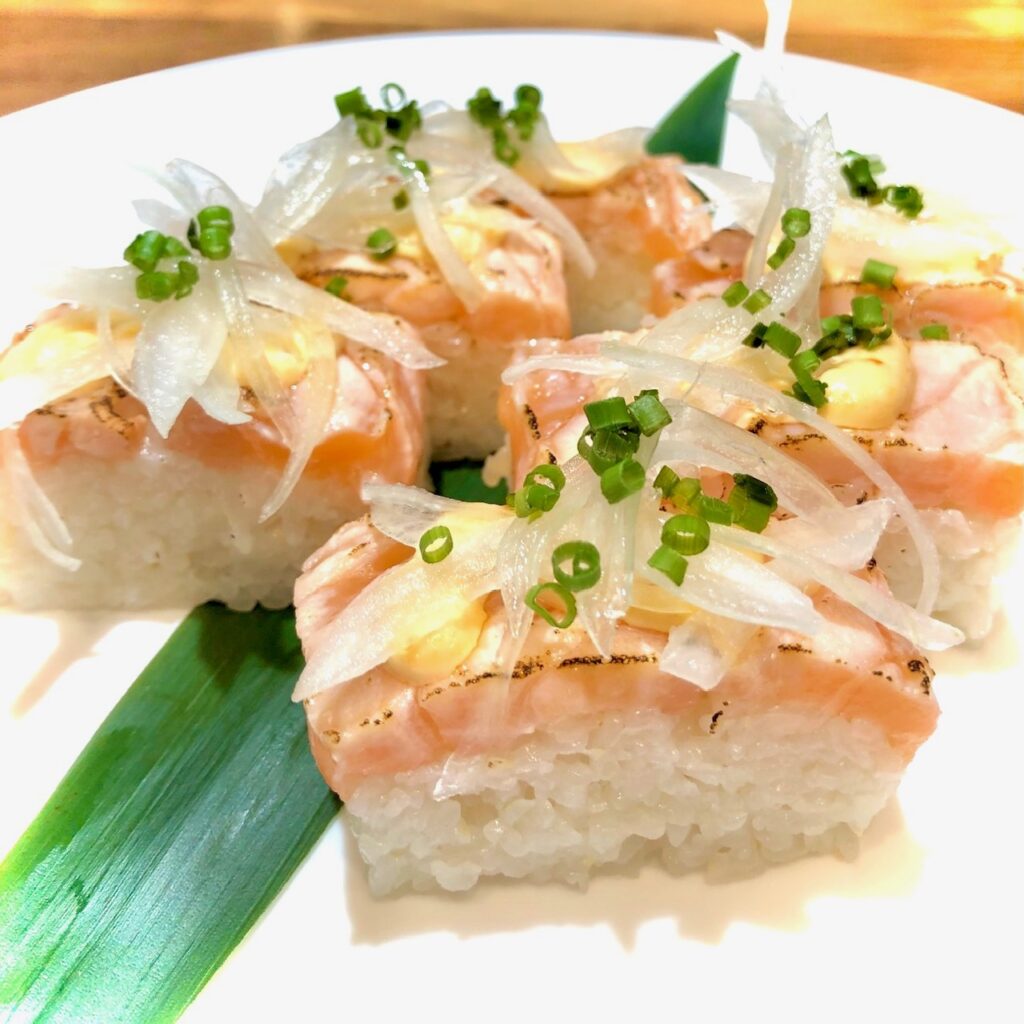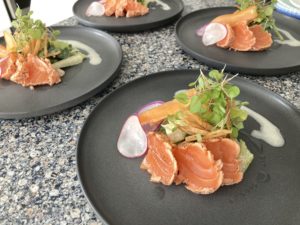 | | |
| --- | --- |
| Dorayaki  | (Currently Unavailable) |
| Matcha Dorayaki | (Currently Unavailable) |
| Choco Dorayaki | (Currently Unavailable) |
| Houji-Cha Dorayaki | (Currently Unavailable) |